Illustration
Character design
About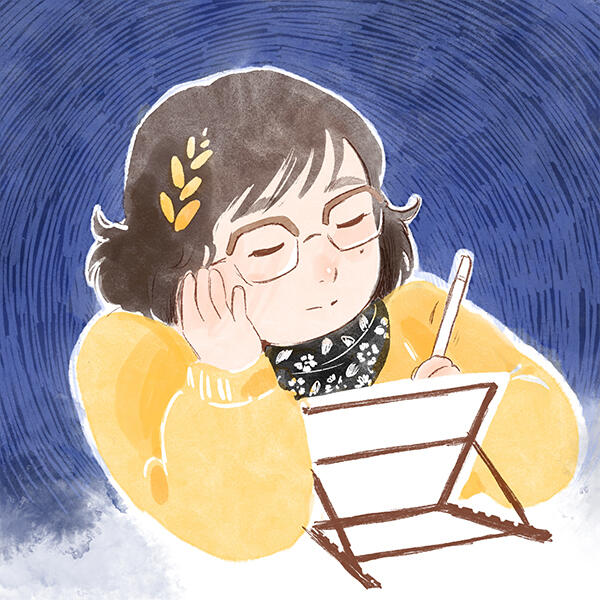 Gréta Fintor 'Skatuya'
I'm a comic artist and illustrator from Hungary. I studied art and graphic design since my high school years and earned my bachelor's degree in graphic design at Eszterházy Károly College in Eger, Hungary.From a young age, I loved storytelling and art. Later I married these two passions together when I first started making comics over 10 years ago. There was no stopping me from then on.Currently, I'm working as a webcomic artist and character designer.
---
---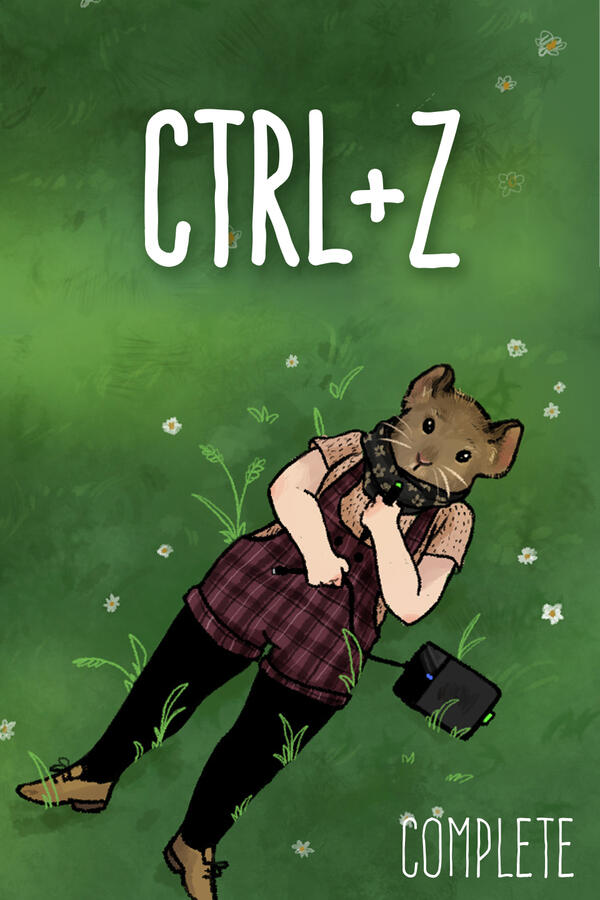 CTRL+Z
An autobiographical short comic about a lost artist trying to find a new path.CTRL+Z was my thesis work graduating college.Finished
---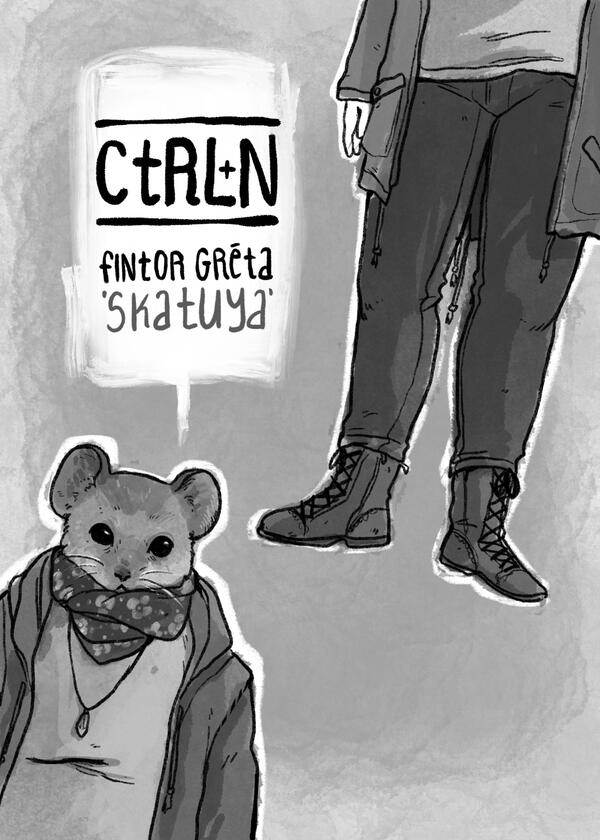 CTRL+N
An autobiographical short comic about dealing with burnout and impostor syndrome.CTRL+N was published in a Hungarian short comics anthology, 'Hullámtörés'.In 2020 it won the Alfabéta Award for best short-form comic by the Hungarian Comics Association.